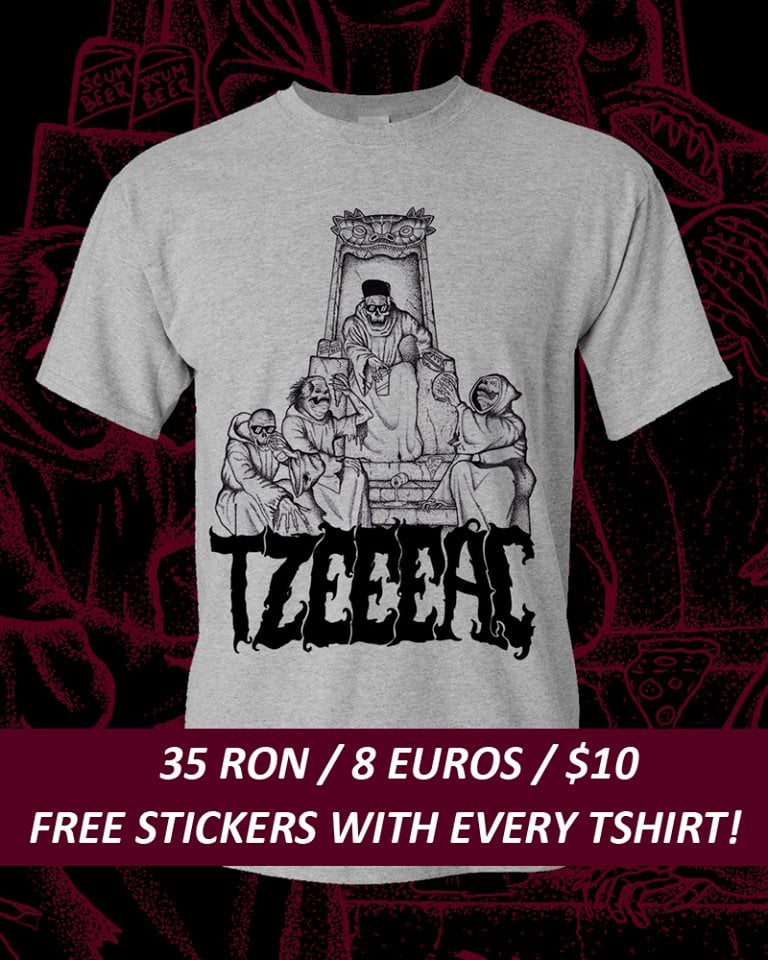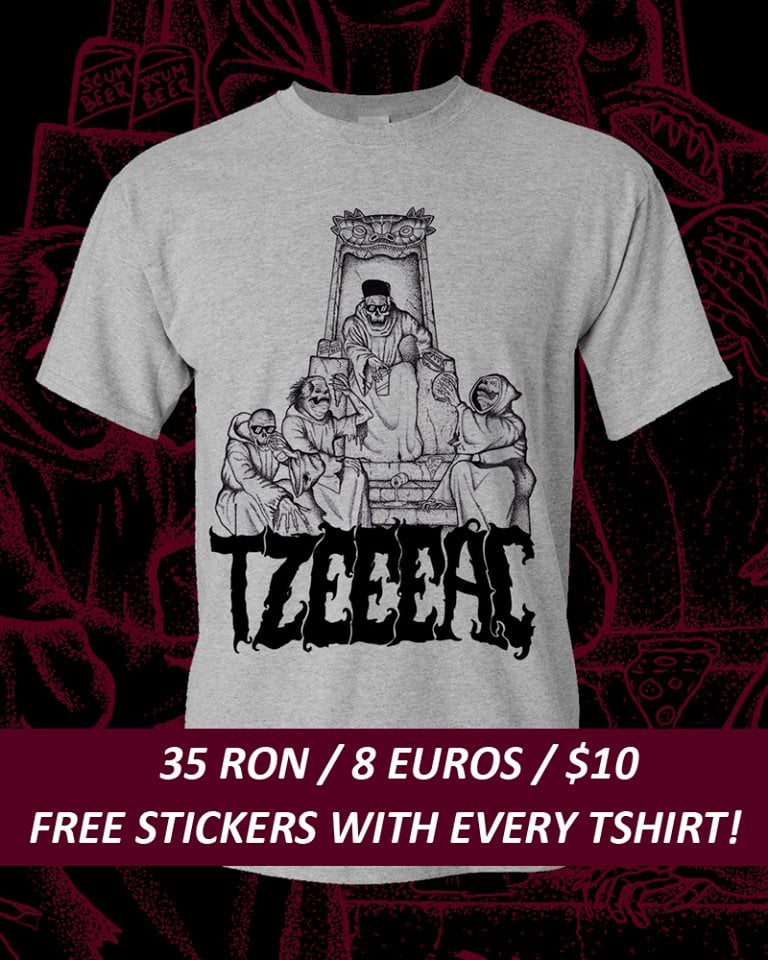 TZEEEAC "SCREAM BLOODY CORE" T-Shirt
$10.00 / Sold Out
PRE-ORDER ITEM: T-Shirts are shipping in April.
For the first time ever, the official TZEEEAC "SCREAM BLOODY CORE" design is available as a fine t-shirt. Show your support and become a sweet bro/sis by sporting this t-shirt and the TZEEEAC crew will shower you with chips and shitty black metal records!
LIMITED RUN!
Printed on quality Gildan Heavy Cotton t-shirts in Sports Gray color.
Sizes: S-M-L-XL
PayPal or contact us for bank transfer: tzeeeac@yahoo.com